Keynote Speakers 2019 
Gregor Grolik – Vice President Operational Excellence (PE) – Festo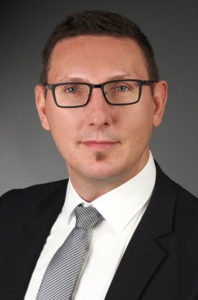 What does "making things means making people" mean? Are we talking about the power of material or machines? This subject needs to be extended to a different change level! Monozukuri is all of these things. Excellence change need to have the right developed people side which enable the right results. Beavers might make dams, and bees might make hives, but only humans actively and consciously improve their inventions to fundamentally change their environment.
Currently, I'm responsible for the Operational Excellence initiative @ FESTO we want to lift our processes to a world-class level. OPEX / Lean is a part of my life since 2002 and I could practice this exercise world wide.
_________________________________________
Dr Heiko Gierhardt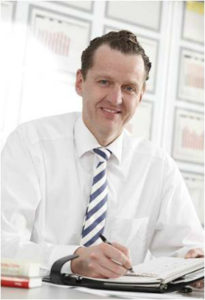 Dr Heiko Gierhardt holds a PhD in Engineering from the University of Technology Munich. He was an Associate Professor at the University of Technology Berlin. He has worked as Project Manager and Head of Supplier Quality in Porche, Head of Global Lean Program at Schaeffler AG and Head of Launch Management at Volkswagen Poznan.
Since April 2018 he has become an Adjunct Assitant Professor for Organisational Excellence at Trinity College Dublin and as of July 2018 he is working with Jaguar Land Rover as the Global Director Launch in Purchasing
_________________________________________
Sam de Lint – Technical Manager – Panelto Foods
Managing Lean/Continuous Improvement for the site
Improved the OEE of one dough-shaping line from 78% to 85%. Developed improved process for daily production meeting. Optimised all processing specifications for all process equipment to reduce sku run variability by 20%. Improved product quality from 90% to 94% and reduced variability from 8% to 2%. Delivered annualised savings of €115k.
_________________________________________