Keynote Speakers 2019 
Gregor Grolik – Vice President Operational Excellence (PE) – Festo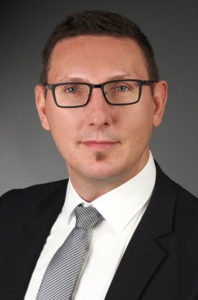 What does "making things means making people" mean? Are we talking about the power of material or machines? This subject needs to be extended to a different change level! Monozukuri is all of these things. Excellence change need to have the right developed people side which enable the right results. Beavers might make dams, and bees might make hives, but only humans actively and consciously improve their inventions to fundamentally change their environment.
Currently, I'm responsible for the Operational Excellence initiative @ FESTO we want to lift our processes to a world-class level. OPEX / Lean is a part of my life since 2002 and I could practice this exercise world wide.
_________________________________________
Dr Heiko Gierhardt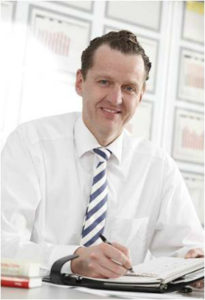 Dr Heiko Gierhardt holds a PhD in Engineering from the University of Technology Munich. He was an Associate Professor at the University of Technology Berlin. He has worked as Project Manager and Head of Supplier Quality in Porche, Head of Global Lean Program at Schaeffler AG and Head of Launch Management at Volkswagen Poznan.
Since April 2018 he has become an Adjunct Assitant Professor for Organisational Excellence at Trinity College Dublin and as of July 2018 he is working with Jaguar Land Rover as the Global Director Launch in Purchasing
_________________________________________
Joe O'Sullivan – Regional Director – Sisk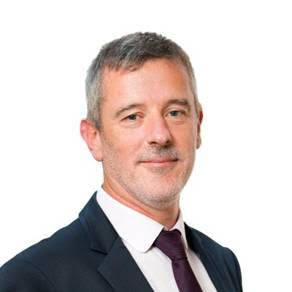 Joe started his career as an engineer and contract manager in the UK, working on a variety of projects, including commercial, hospitals and industrial work, joining Sisk during this time. He returned to Ireland in 1997 and has since concentrated on working in the Life Sciences sector, delivering a variety of construction and project management solutions  from large scale new-build to small but complex retro-fit projects on live campus environments for large multi-national clients. Joe's current role still involves project delivery, but his primary focus is on Performance Improvement across the business, enhancing output through the implementation of Lean thinking and principles – in this regard, Joe's focus is on relationships and people – collaboration is the key to delivering really successful projects.
_________________________________________
Peter Wiedemann – Chief Technical Officer – RATIONAL AG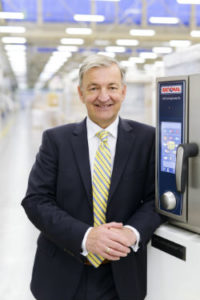 Born in 1959, Peter Wiedemann is the Chief Technical Officer and member of the Excutive Board of RATIONAL AG.
After gaining his mechanical engineering degree in 1988 Peter Wiedemann launched his professional career by joining RATIONAL as an engineer in 1988. He was appointed as a product manager just two years later. He was then massively involved in setting up the US subsidiary and took over as Chief Technical Office in January 1996. In September 1999, he was appointed this responsibility as a member of the Executive Board.
"Our aim is that we develop our products and services together with our customers. Our customer-centric organisation forms the powerful basis for RATIONAL's unique innovation drive"
_________________________________________
Sam de Lint – Technical Manager – Panelto Foods
Managing Lean/Continuous Improvement for the site
Improved the OEE of one dough-shaping line from 78% to 85%. Developed improved process for daily production meeting. Optimised all processing specifications for all process equipment to reduce sku run variability by 20%. Improved product quality from 90% to 94% and reduced variability from 8% to 2%. Delivered annualised savings of €115k.
_________________________________________
Stephen Creaner – Executive Director – Enterprise Ireland
Bio to Follow
_________________________________________