Charlie O Neill – Director – Heating Engineers Supplies
Bio to Follow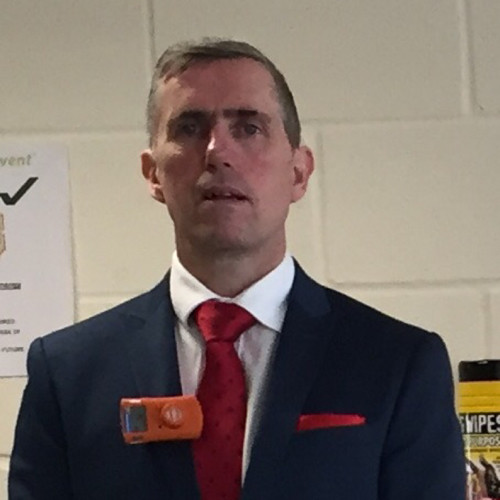 Cillian Farrell - Lean Coordinator - Farrell Furniture
I am the lean coordinator for Farrell Furniture, in Ardee, Co. Louth. We manufacture office & contract residential furniture for the Irish & UK markets.
My role is to develop & execute the continuous improvements goals for the business. I do this by facilitating various continuous improvement activities, ensuring on-time completion of projects.
I am primarily operating as the chief change agent within the company & am involved in process improvement across the full spectrum of the company.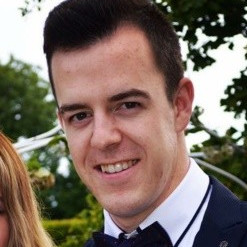 Donal Galligan – CEO – Takumi
Bio to Follow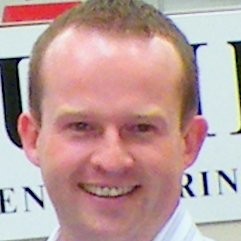 Fiona Keogh - Learning & Organizational Development Manager -Analog Devices
Bio to Follow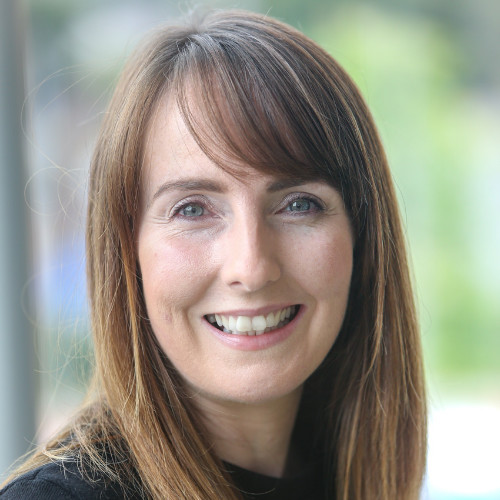 Gavin Carpenter – CEO - Phonovation Limited
Gavin Carpenter is the CEO of Phonovation since 2006. Before this he worked with Esat Telecom, Energis and Colt Telecom in senior management positions providing him with a wealth of telecoms experience. Carpenter holds a degree in Business Management and a Master's in Management. He has launched many successful services for Phonovation which has helped Phonovation be recognised as a market leaders in Ireland. Carpenter is an award-winning Lean Principles practitioner and change management leader.
Phonovation is a Lean Best Practice in Europe company, a certified Microsoft Gold Partner and has earned Deloitte's Best Managed Companies award for the past three years. Phonovation provides omni-channel communications solutions for some of Ireland's largest companies while also providing identity verification solutions to four of Ireland's largest banks. The suite of identity verification services allows banks and financial institutions comply with the possession element of PSD2 with a single API. This service is valuable to any company or organisation that must comply to PSD2, requires a Two Factor Authentication or deals with one of the newest and increasingly dangerous security threats: mobile identity theft. Phonovation's team are at the forefront of FinTech and RegTech solutions for Europe's ever changing regulatory and fraud prevention landscape.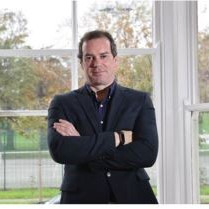 Helen Blake - CEO of Futurecurve
Helen is Chief Executive of Futurecurve, the leading business and psychology consultancy focused on creating and delivering client value and strategic value propositions. She works for organisations around the world, including FTSE 250 companies, Governmental organisations, Professional Services firms and SME organisations, helping them build client value that drives growth and a solid business.  Prior to leading Futurecurve, Helen spent over 25 years in senior positions for Accenture, KPMG and Capgemini.
She writes and speaks extensively on creating value and strategic company value propositions. Helen is co-author of two Amazon business best-sellers, "Creating and Delivering your Value Proposition" and "Selling your Value Proposition" (Kogan Page).
Helen is a management consultant, organisational psychologist, executive coach and mentor to business leaders, an alumna of Stanford Graduate School of Business, is a qualified light aircraft pilot, teaches scuba diving, has incubated social enterprises, loves a good laugh and is interested in just about everything, including Star Trek.  She lives in the Chiltern Hills between London and Oxford in the UK with her patient husband, two sparky dogs and an antique cat.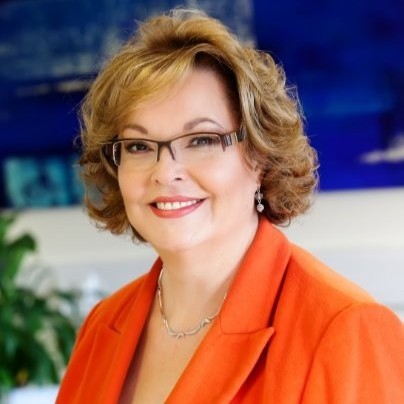 John Savage - Chief Operating and Technology Officer – ActionPoint Technology
Bio to Follow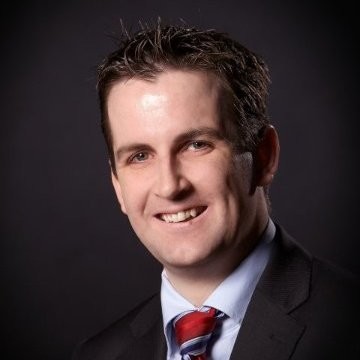 Leigh Griffin – Senior Engineering Manager – Red Hat
Leigh is a Senior Engineering Manager with Red Hat leading a team of geographically distributed software engineers. Leigh specialises in process improvement approaches with over a decade of Agile transformation experience. He has enrolled on the Masters of Business in Lean Enterprise Excellence in Waterford Institute of Technology to help bring a new, Leaner approach to Agile within the software industry.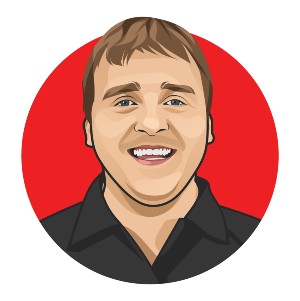 Miriam Keogh- Head of Supply Chain and Continuous Improvement - Dawn Farms
Miriam is Head of Supply Chain and Lean in Dawn Farm Foods.
Dawn Farms is Europe's leading dedicated multi-species cooked meat ingredients company with a global reach exporting to over 44 international markets. They supply many of the world's leading food brands from their manufacturing facilities in Ireland and the UK.
Miriam has worked in Dawn Farms for 18 years and has a wealth of experience in supply chain and more recently took over the leadership of Dawn Farms Lean journey since 2017.
Dawn Farms are also the proud winners of two Lean awards, namely Lean Organisational Leadership and Enterprise: Lean Business Ireland of the year 2018 awards hosted by Lean Business Ireland.
Miriam is a graduate of UCC with a MSC in Supply Chain and a Lean Black Belt.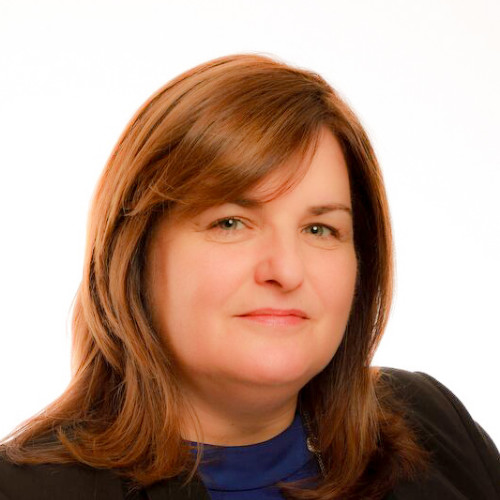 Pat Lynch – Director - RIKON
Patrick Lynch is the Director of RIKON, a business technology management research centre located in Waterford Institute of Technology (WIT) in Ireland and has worked with over 1000 companies on business and process optimisation projects. He has published over 100 peer-reviewed articles and is the principal investigator on the nationally funded Lean Industry 4.0 facility based in WIT.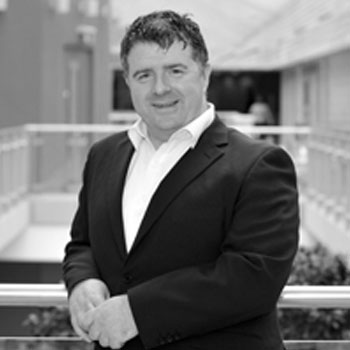 Peter Hines – Visiting Professor – Waterford Institute of Technology
A multiple Shingo Research Award recipient for my recent co-authored books 'Staying Lean', 'Creating a Lean & Green Business System' and 'The Essence of Excellence', I would consider myself to be an expert in the sustainable application of Lean with a particular focus on the human aspects with current research into the People Value Stream.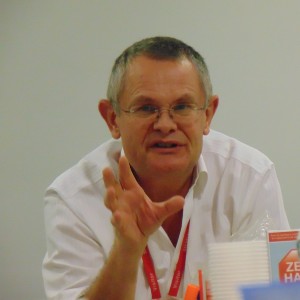 Richard Morrison - Energy Management Professional – Optien
Bio to Follow

Ryan Tierney – Director – Seating Matters Ltd
Bio to Follow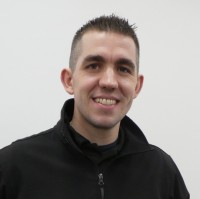 Simon Tritschler - Technical Deployment Specialist - BAM Contractors
Bio to Follow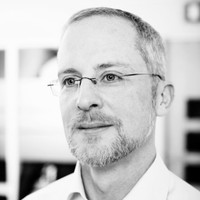 Wendy Hamilton - Head of Global Monitoring -MD Ireland & UK at Netwatch Group
Bio to Follow