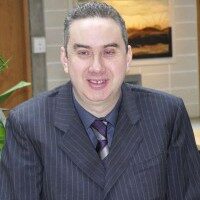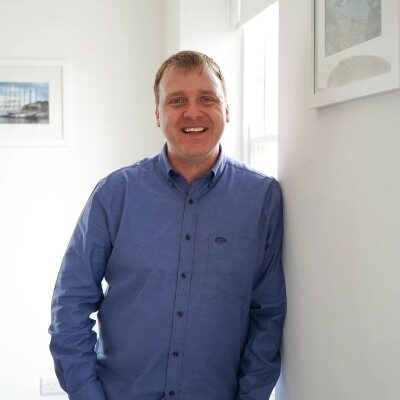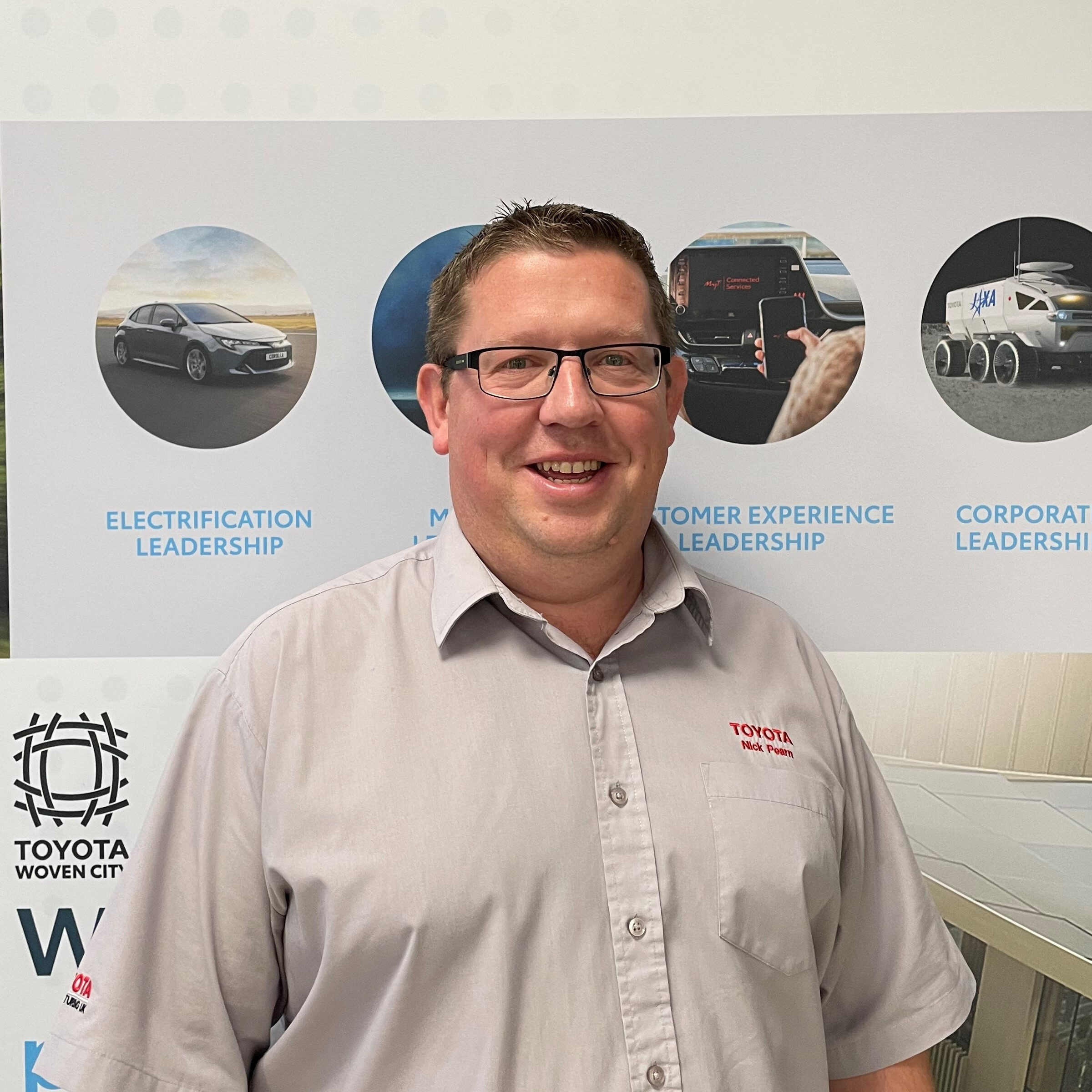 Nick Pearn
Toyota Lean Management Centre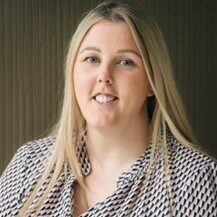 Danielle Kehoe
Waters Technologies Ireland Ltd.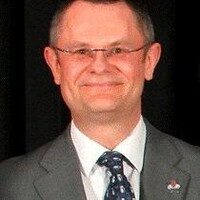 Peter Hines
Enterprise Excellence Network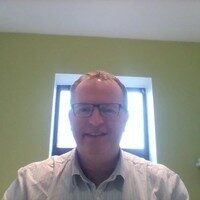 Tim O Mahony
Irish Guide Dogs for the Blind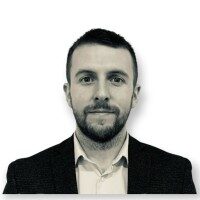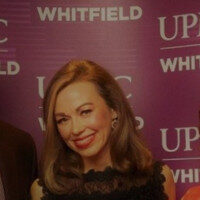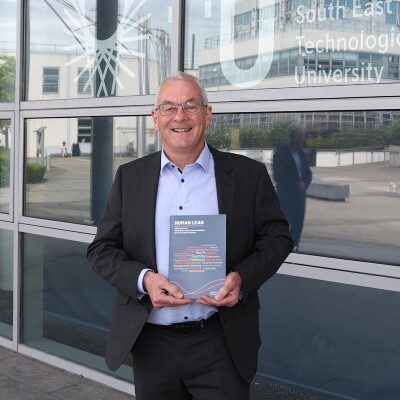 Steve Whalley
Toyota Lean Management Centre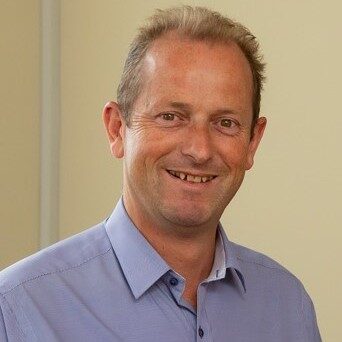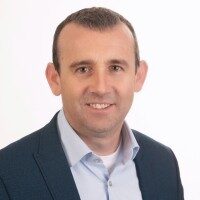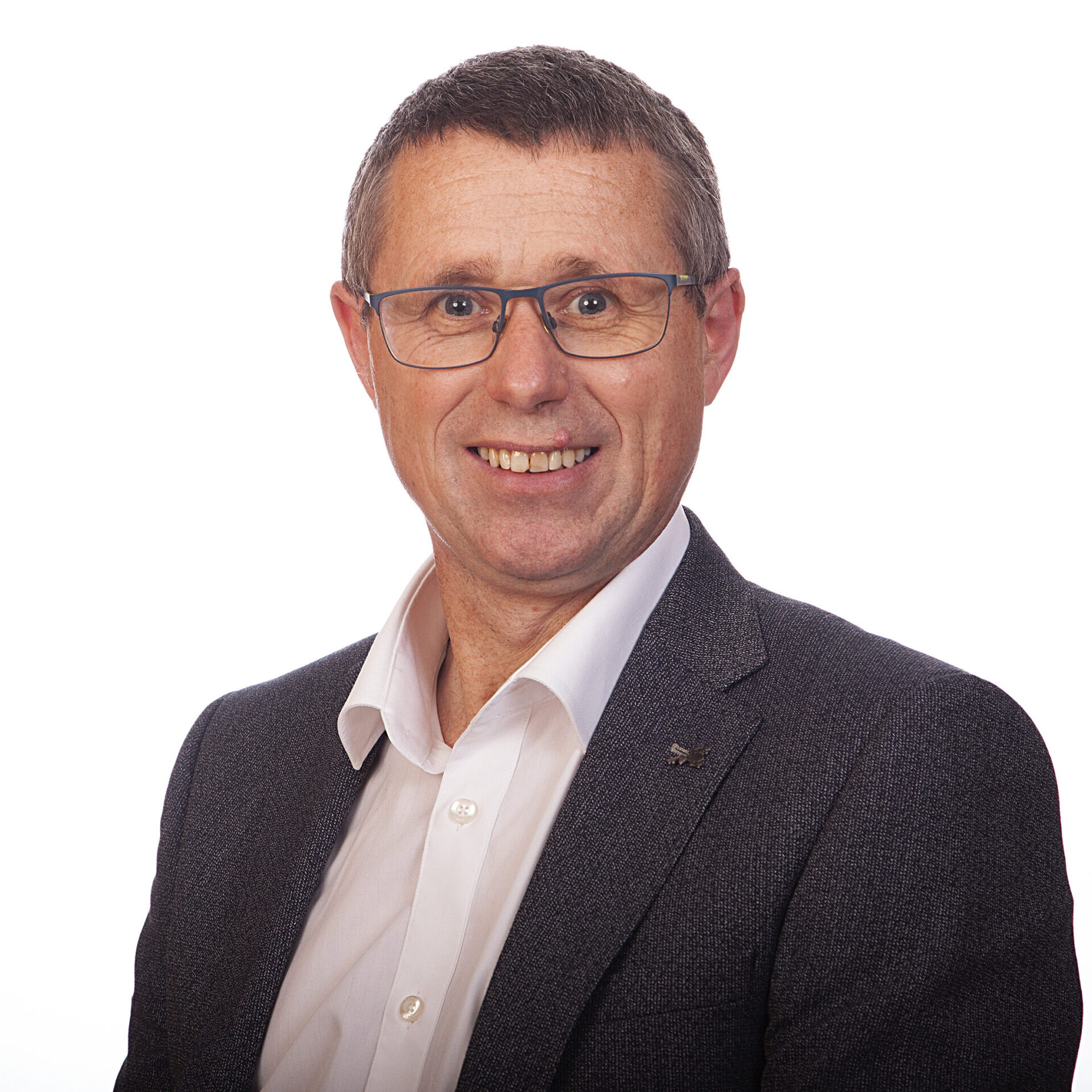 Michael Holton
Kent Stainless Steel Ltd.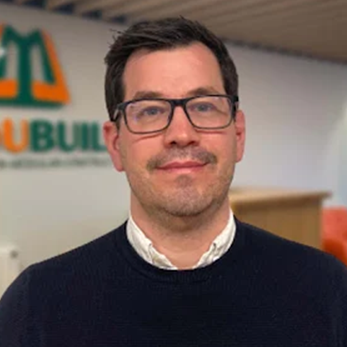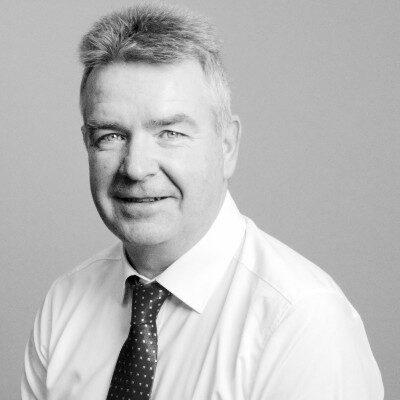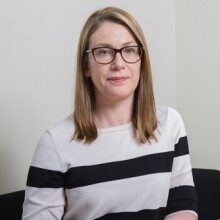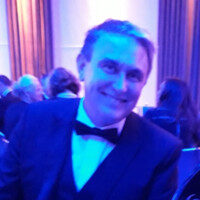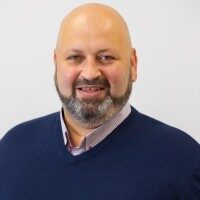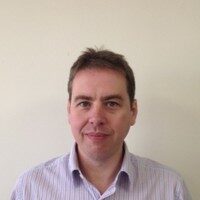 Pat Logan
TEVA Pharmaceuticals Ireland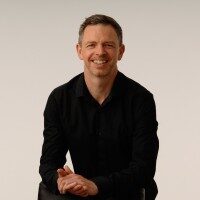 Now in our 7th year of providing the Irish business community with an opportunity to share, learn and continuously improve - the Lean Business Ireland conference 2023 will be back in person at the SETU Arena, Waterford.
Lean Business Ireland Conference will once again bring together companies from around the Globe to discuss the principles and adoption of Lean Management within; Manufacturing, Services, Construction, etc.
This International event is very much designed to create engagement and networking within the Irish and International Lean Management community and to encourage open discussion between organisations who are at various stages of their Lean journey, while showcasing Ireland's excellence on the International stage.
Past Solution Suppliers have included