Enterprise Ireland

Enterprise Ireland is the government organisation responsible for the development and growth of Irish enterprises in world markets. We work in partnership with Irish enterprises to help them start, grow, innovate and win export sales in global markets. In this way, we support sustainable economic growth, regional development and secure employment.
---
IDA Ireland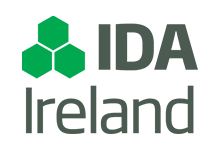 Ireland has an excellent track record as a location for foreign direct investment (FDI) and has been chosen by many of the world's leading global brands. A vibrant and ambitious country, Ireland has a highly qualified and innovative workforce, often cited by companies as one Ireland's key strengths. Ireland is becoming a hub for activities such as Research & Development, Global Business Service Centres and High Value Manufacturing.
Competitiveness is a key factor for securing new investments from multinational companies. To support greater efficiency, increased productivity and greater competitiveness, IDA Ireland supports multinational companies on all aspects of their Lean journey.
---
Dell Technologies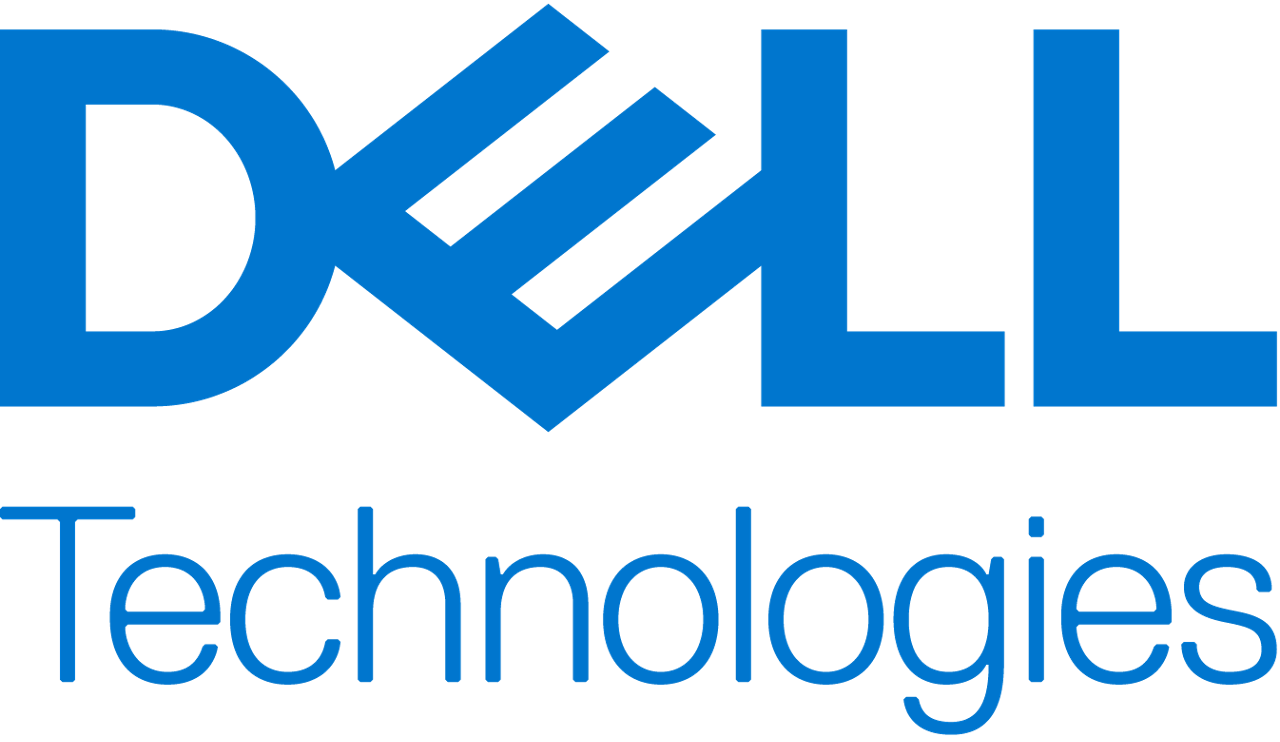 Dell Technologies is committed to transforming businesses, shaping the future of innovation and developing technologies to drive human progress. Located across three sites in Ireland – Dublin, Cork and Limerick – Dell Technologies Ireland employs over 6,000 people and is home to a global centre of excellence for Sales, Services, Solutions Development, Manufacturing, Supply Chain Operations, IT and Finance. Our Customer Solutions Centres in Limerick and Cork are designed to help our customers address their business challenges and innovate for success while our Dell Financial Services facility is dedicated to helping our customers access financing in order to help fund their critical technology needs.
---
Irish Centre for Business Excellence (ICBE)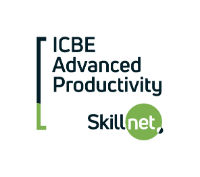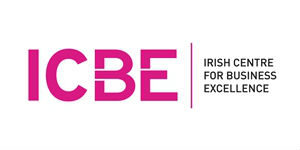 The Irish Centre for Business Excellence (ICBE) is a not-for-profit organisation established by leading companies in Ireland with a deep commitment to continuous improvement and global competitiveness.
We are a knowledge-sharing network of cross-sectoral businesses committed to helping each other. At ICBE our goal is to assist our member companies to be the most competitive in their field.
We organise best practice visits to exemplary sites so that members can learn from each other. We work with our members in steering groups to organise events and design bespoke training to meet current and future needs of business.
Our "Call for Support" process is where we confidentially facilitate members to get solutions to resolve challenges using the entire network as a resource.
The Irish Centre for Business Excellence is the business-excellence and knowledge-sharing network of choice for the manufacturing and services sectors in Ireland to meet global competitiveness challenges and opportunities.
The ICBE Advanced Productivity Skillnet was established over 12 years ago by the Irish Centre for Business Excellence.
The Skillnet was tasked with identifying national and international best practice and through targeted interventions enable network members to become Internationally recognised centres of excellence.
Focusing initially on Lean, Six Sigma and Shingo the network has expanded to include key technologies and methodologies from automation to data analytics to additive manufacturing.
Comprising over 200 cross sectoral members, the network has delivered over 34,000 training days, with 5,500 individuals across 700 companies, 144 best practice visits and assisted with the achievement of over 11 Shingo Awards.
---
Leading Edge Group

Leading Edge Group was established in 1995 in Cork, Ireland by our CEO Joe Aherne. We have continued to grow and expand with operations in Canada, Australia and the Middle East. Joe established the business when he realized that positive change is achieved by going back to the very basics – the people. Leading Edge Group was established to help the real experts – every manager, every operator, every administrator, every clinician, every CEO. With our experience, we act as a lever for change to allow you to realize your organization's true potential. In over 25 years, we have worked with more than 1,000 satisfied clients to deliver anything from full organization-wide transformations, rapid improvement events to customized training solutions, all of which have created over $1B in improvement savings.
---