Irish Centre for Business Excellence (ICBE)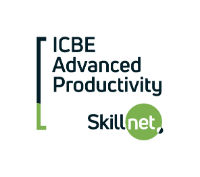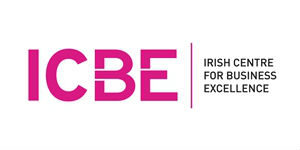 The Irish Centre for Business Excellence (ICBE) is a not-for-profit organisation established by leading companies in Ireland with a deep commitment to continuous improvement and global competitiveness.
We are a knowledge-sharing network of cross-sectoral businesses committed to helping each other. At ICBE our goal is to assist our member companies to be the most competitive in their field.
We organise best practice visits to exemplary sites so that members can learn from each other. We work with our members in steering groups to organise events and design bespoke training to meet current and future needs of business.
Our "Call for Support" process is where we confidentially facilitate members to get solutions to resolve challenges using the entire network as a resource.
The Irish Centre for Business Excellence is the business-excellence and knowledge-sharing network of choice for the manufacturing and services sectors in Ireland to meet global competitiveness challenges and opportunities.
The ICBE Advanced Productivity Skillnet was established over 12 years ago by the Irish Centre for Business Excellence.
The Skillnet was tasked with identifying national and international best practice and through targeted interventions enable network members to become Internationally recognised centres of excellence.
Focusing initially on Lean, Six Sigma and Shingo the network has expanded to include key technologies and methodologies from automation to data analytics to additive manufacturing.
Comprising over 200 cross sectoral members, the network has delivered over 34,000 training days, with 5,500 individuals across 700 companies, 144 best practice visits and assisted with the achievement of over 11 Shingo Awards.
_____________________________________________