Next Stage Towards Operational Excellence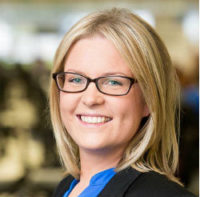 Case 5 – ABTRAN – Emma Dunne
Bio to Follow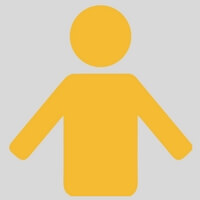 Case 6 - Microsemi Corp – Paul O'Sullivan
Bio to Follow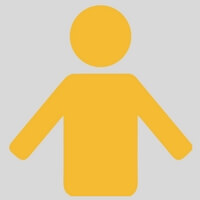 Case 7 - C&D Foods – David Mulhall
Bio to Follow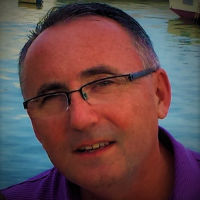 John Dempsey - Senior Director Manufacturing Operations/Galway Site Director - Unicom
John is a Senior Director of Operations and Site Director of UNICOM Engineering's Galway facility.  UNICOM provides strategic system integration solutions for the Cyber Security, Data Storage, Telecommunications, Digital Media & Healthcare IT markets.
Following an initial engagement with the LEAN Start Programme in 2016, UNICOM Engineering  followed up with the LEAN Plus Programme in 2017, with the subsequent adoption of the initiative throughout its worldwide  locations. Although, still  at the early stages in this journey of continuous improvement, UNICOM is already seeing the benefits of the efforts to date.
John has held Supply Chain, Programme, Consultancy  & Business leadership positions in a number of technology  companies including Digital Equipment Corporation, Intel, Lucent, Lionbridge and Medtronic.
John holds an Honours Engineering (Industrial) degree & an Honours Diploma in Quality Assurance from NUIG (University College Galway) . He is also a graduate of the Irish Management Institutes Executive Development Programme.