Applying Lean to Business Services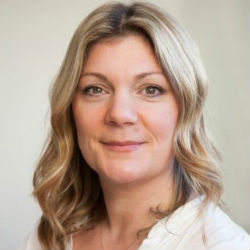 Sylvia Caldwell
Learning and Development Manager
Keelings
With 20 years experience designing and delivering learning programmes for adults Sylvia brings a high level of insight to needs analysis and effective programme design and evaluation. Sylvia has coordinated and delivered learning and coaching in a variety of settings.
As a consultant, with excellent communication and interpersonal skills her client centred approach quickly gains trust and builds rapport. Sylvia is passionate about the learning partnership and contributing to clients' personal and professional development.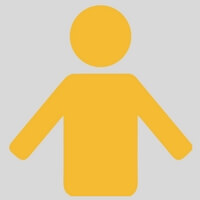 3.15: Case 26 – Verizon – Patrick Scully
Bio to Follow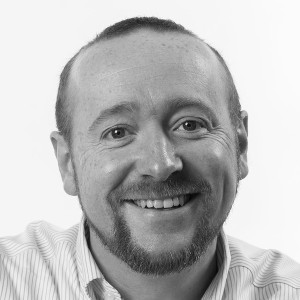 3.45: Case 27 – Accenture – Barry Heavey
Barry Heavey leads Accenture's life sciences practice in Ireland. He joined Accenture in 2017 from IDA Ireland where he held the position of global head of life sciences and engineering since 2012.
His career has involved R&D and buinsess development roles in a variety of organisations in Austria, UK and the US with a common theme being his passion for the application of biotechnology.
He obtained a degree in biotechnology from NUI Galway and a PhD in genetics from the University of Vienna and an MBA specialising in financial strategy at University of Edinburgh Management School.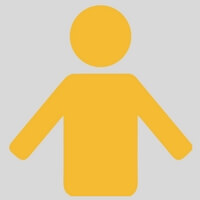 4.15: Case 28 - Welsh Company - TBC

Bio to Follow