Challenges with an agenda of constant improvement
This Stream is Sponsored By Dell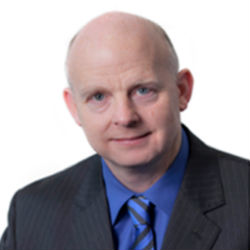 Denis Lucey - Vice President - Dell EMC Commercial
Denis Lucey serves as Vice President of Dell EMC Commercial Support Services, forEMEA and has been with Dell for 25 years. Leading a team of over 1,300+ people, he is responsible for delivering technical customer service and support to Dell EMC's commercial business customers, also serving as the Dell Cherrywood site lead. Denis works closely with his colleagues in the Commercial EMEA andAPJ senior leadership team to establish the evolving needs of customers creating and implementing advanced technical strategies. 
Appointed Executive Director of Technical Customer Services for Dell UK and Ireland Commercial business in 2006, his role and responsibilities were expanded in 2008 to also include South Africa and the EMEA Enterprise Expert Centre.  In 2009 Denis assumed leadership for the entire Northern and Western European Region and more recently for the complete EMEA technical support network.
In 2011 Denis was appointed to the role of Site Leader for Dell's Dublin based technology campus at Cherrywood which is home to 1,300 technology specialists.
In 2013 he was appointed to Vice President Dell EMEA, Commercial Support Services and his additional responsibilities include Dell EMC EMEA Emerging Market Strategy which includes Africa and the Middle East. He brings a wealth of experience to his role and is committed to meeting and exceeding customer commitments and expectations. Importantly his support team are the single point of contact for the Commercial Sales business.  
Denis has worked with Dell since 1991.  Over that time he has held a number of senior manufacturing quality engineering and customer services positions including Director of EMEA Product Development, Director of EMEA Manufacturing Product Engineering and Director of EMEA Quality and Engineering.   He has a total of 27 years' experience in the Electronics and Computer Industry including 20 plus years management experience.
Denis also has an Honours degree in Engineering (Electronics) from University College Limerick. He is married to AnnMaria and they have one son.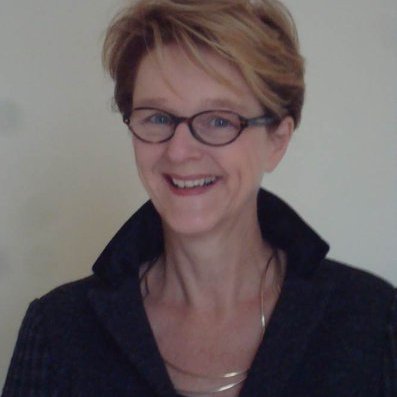 Ellen Brian - DHL

Bio To Follow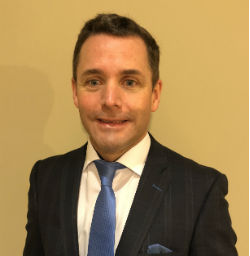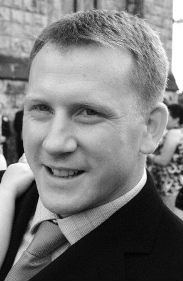 Rob Holland - Lean Site Lead - Boston Scientific Cork
Rob is the Lean Site Lead for Boston Scientific Cork. He is responsible for driving LEAN transformational change within an FDA regulated medical devices industry for the past 10 years.
A key accomplishment was achieving the Shingo Prize in 2016. Prior to this Rob was Engineering Manager with over 12 years' experience in sustaining and improving multiple functional areas within the Intel Ireland factory.
This included the introduction of multiple new processes into the Leixlip campus. Rob holds an Electrical & Microelectronic Engineering (BE) degree from University College Cork.
---
Gary Bell – Fellow Six Sigma Engineer – Boston Scientific Cork
Gary Bell is the Engineering Essentials Lead for Boston Scientific Cork. He is an experienced Business Excellence Leader with approximately 20 years of experience working in Pharmaceutical, Biopharmaceutical and Medical Device Industries where his major contribution has been in relation to Change Management, Process Development and New Product Introductions. He is a certified Lean Six Sigma Black belt, a past recipient of Pfizer Global Innovation award and part of the Boston Scientific Business Excellence team that won the Shingo award in 2016.
Gary holds a BSc and PhD in Chemistry from University College Dublin and obtained a distinction in his MBA from Open University. He is married to Yvonne and they have four children.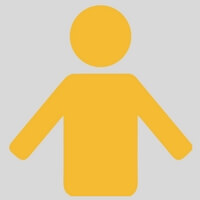 4.15: Case 32 – Prodieco – Connor Rennicks
Bio to Follow