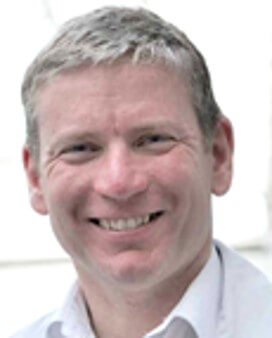 11:50am:  Richard Kenworthy - Toyota

Richard graduated from Loughborough University in 1988. He worked for British Aerospace Military aircraft from 1984 to 1991.
In 1991, Toyota Motor UK was established & Richard joined the  engine plant in Deeside, North Wales as a Production Control Specialist.
TMUK Deeside is an engine manufacturing facility with assembly, machining, casting & engine durability & quality assurance.
During the course of his career he held a number of positions covering all the different functions in the plant.
In 2012, he became the Plant Director.
Since July 2014, he has been working as a Director of Toyota Motor Europe's Vehicle Production Engineering function.
Armin Schwab Vice President Manufacturing bei Bosch Thermotechnology
Armin Schwab shows and lives Passion for Production and People
Lean expert, with more than 20 years in several functions in production, logistics and corporate functions, thereof 10 years in foreign assignments to USA, Mexico and Spain.
Benchmark visits and lean projects in over 100 Bosch production plants worldwide and various supplier plants.
2000 – 2006 in the Corporate department for development and roll-out of the Bosch Production System.
Responsible for production and logistics, as well as executive trainings for plant managers and board members of all Bosch Divisions.
Organizer for various benchmark tours to Japan.
Since 2011 plant manager for Bosch Thermotechnology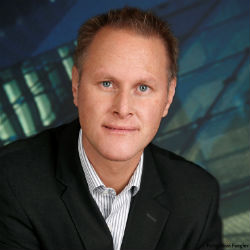 Peter Schlagbauer, Dipl.-Ing. -Managing Director -Kostwein Maschinenbau GmbH
After his exam in mechanical engineering and economics in 2000 at the Technical University of Graz in Austria Peter Schlagbauer joined the Semiconductor Industry as a Core Commodity Manager for Infineon Technologies AG in Villach/Austria.
In 2001 he joined the Kostwein Group as a Project Manager, became Director of the Board for Kostwein India Corp. Pvt. Ltd. In 2010 and is since 2013 as Managing Director of Kostwein Maschinenbau GmbH responsible for Customer Relations and Sales.
The Kostwein Group is an internationally active Built-to-Print partner for World Market Leaders in mechanical engineering operating based on World Class Manufacturing philosophieson 9 sites in Austria, Croatia and India.