Lean Business Ireland Conference Speakers 2024
Aidan Harty - Managing Director - Mid Cork Pallets & Packaging
Since joining Mid Cork Group (Packaging, Pallets and Green Energy Divisions) in 2009 as the Managing Director, Aidan has led the digital transformation of a traditional indigenous manufacturing company through years of growth and international expansion, to a data driven organisation that continuously finds new ways to deliver value, generate revenue and improve efficiency. While passionate about Lean Industry 4.0, Aidan believes that people often fall into the trap of assuming that the introduction of technologies is a magic wand that will fix any inefficiencies, but inefficient processes remain ineffective even with the introduction of technologies. For Aidan, Mid Corks success lies in the capabilities that underlie a digital transformation which involves the orchestration of people, process and technology in order to leverage the true value of data to transform the organisation.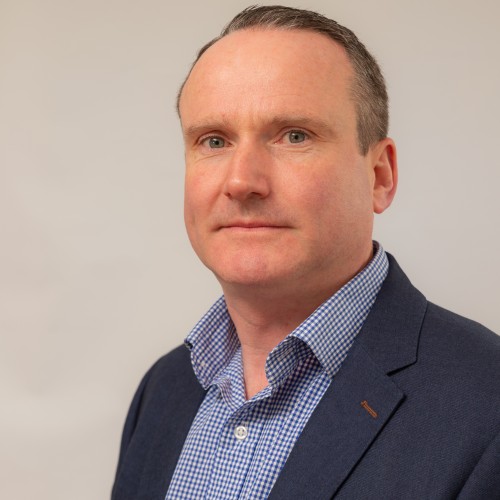 Bob Savage - VP Regional CIO for EMEA & Cork site leader - Dell Technologies
Bob joined Dell Technologies as an engineer almost 40 years ago and is currently the vice president regional CIO for EMEA and Cork site leader.
Over the last 3 decades Bob has held many different leadership roles in Dell Technologies including Manufacturing, Engineering, Services and IT, & has been responsible for teams in Ireland, India, Egypt and the US.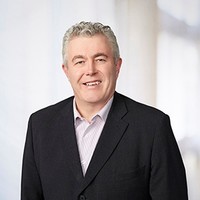 Deirdre Harrigan - Business Excellence Manager - J&J Innovative Medicine

A dynamic People First leader with 17+ years extensive experience in Biopharmaceutical industry (J&J Innovative Medicine) across Operations, Quality and Operational Excellence functions. Collaborative leader dedicated to partnering with people, teams and leadership to promote an engaged and empowering organizational culture. A multi perspective seeker, passionate about nurturing talent and leaders of the future.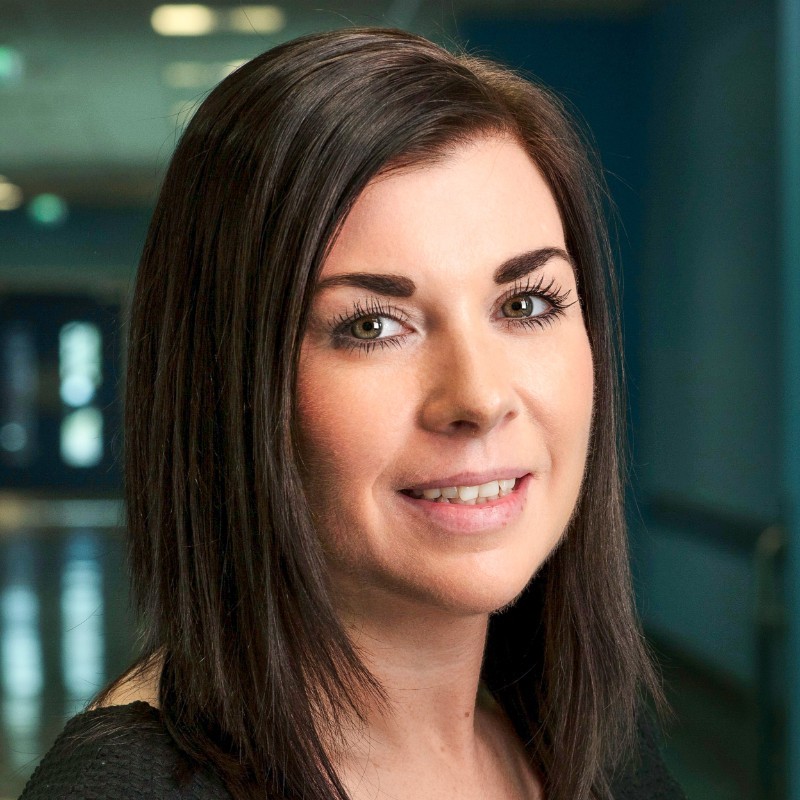 Donall O'Shea - Business Development Director - Seraph
Donall O'Shea serves as a Director of Business Development in Seraph's Dublin office, where he spearheads initiatives to optimize manufacturing operations and supply chains across Europe.
With a distinguished career in international business development, Donall brings a wealth of experience from top professional services firms, including Deloitte and PwC. His leadership has driven market growth in regions spanning Ireland, the UK, Switzerland, and Central & Eastern Europe.
Donall holds a Bachelor's Degree in Russian and French from the University of Dublin Trinity College.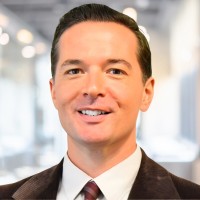 Elton Chambers - Lean and Digital Director - GE Healthcare Ireland Limited
Bio to Follow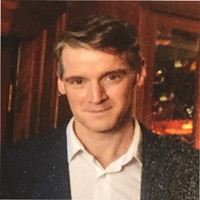 James Louttit - Founder - Impactful Project Management
James Louttit is the Founder and Lead Trainer at Impactful Project Management, Former CIO at Cpl and Head of Project Management Competency at Bank of Ireland. He cares passionately about helping people to manage their projects with less stress, more fun and better outcomes. James teaches practical, real world techniques to help them do just that, using the best ideas from Agile, Waterfall, Design Thinking, Behavioural Economics, Psychology, lean and many other fields and applying them to the realities of project delivery. James is the author or "Leading Impactful Teams" and was PMI Ireland's Project Professional of the Year in 2023/24.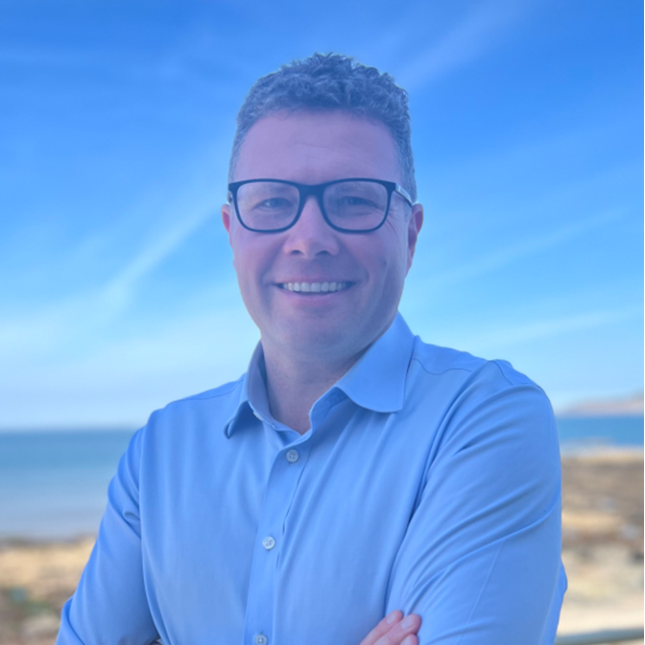 Julie Banks - Continuous Improvement Manager - Fexco
Bio to Follow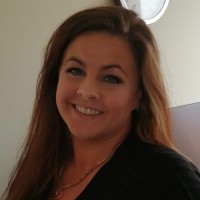 Kevin Egan - QA Team Lead - Johnson & Johnson Innovative Medicine
Leading the QA team responsible for product quality assurance, investigations, New Product Introductions (NPI) in the BioCork1 perfusion upstream and downstream purification suite.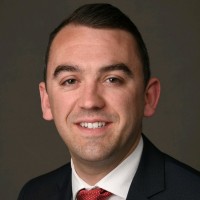 Kieran O'Driscoll - Head of Data & Analytics - Africa, Middle East and Eastern Europe - The HEINEKEN Company
Highly accomplished business leader and data strategist with over 15 years of experience leading Data & Analytics teams and delivering organisational data-driven transformations. Currently the Head of Data & Analytics for HEINEKEN in Africa, Middle East & Eastern Europe, where he is leading data-driven decision-making across the organization, ensuring that HEINEKEN achieves its strategic ambition of becoming the best-connected brewer.
Kieran's passion for data-driven insights began during his tenure in Sales & Marketing Management roles, where he recognised the transformative power of leveraging data to drive business growth. With a deep understanding of the challenges and opportunities that arise in the modern business landscape, Kieran brings a unique ability to craft practical, effective Data & Analytics solutions that drive real impact.
Kieran has an established a track record across several Multinational CPG organizations, of successfully identifying new opportunities, driving innovation, and optimizing business processes by leveraging data, resulting in significantly improved business performance.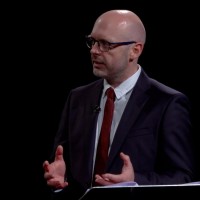 Lynn Harte - Founder - Motivizo
Lynn has a passion for process optimisation and digital transformation in food manufacturing.
Lynn is a certified Lead Auditor for ISO 9001, BRC, and FSSC 22000, and a Preventive Controls Qualified Individual (PCQI) under the FDA's Food Safety Modernization Act (FSMA). Lynn's skills and experience to date equip her with the knowledge needed to design and develop compliant management systems embracing innovation and technology. By embracing lean and smart ways of working Lynn can assist business by motivating and revitalising teams to achieve their project goals.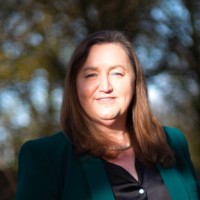 Mary Kennedy - Financial Director - Bandon Vale Cheese
Bio to Follow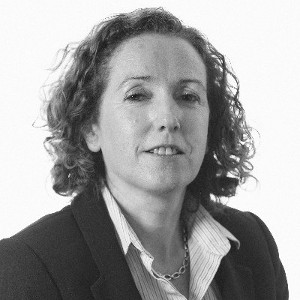 Michael Prendiville - Associate Director, Engineering - MSD
Michael has over 30 Year's experience in Electronics, Automotive and Medical Device Industry. Michael has proven ability to hire, develop and motivate high performance engineering teams.
Michael has MSC of Science Manufacturing Management and Technology.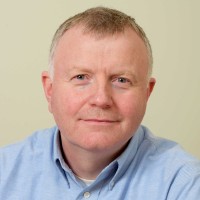 Michael Twohig - Head of Store Development Operations - Musgrave Retail Partners Ireland
Responsible for the Operations in delivering the look and feel of the SuperValu and Centra Brands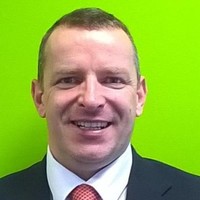 Nathy Feely - Director - Short Mountain Consulting
Nathy Feely is a highly experienced professional in the field of packaging technology concentrating primarily on the pharmaceutical sector. As an independent consultant to industry he is in an excellent position to identify best practices and advise on strategy and process development. His expertise is in procurement and management of outsourced services, as well as product security and anti-counterfeiting technologies. 
Nathy is also a champion of Change Management "the people side of change", maintaining that technology is no longer the rate determinant of change, people are.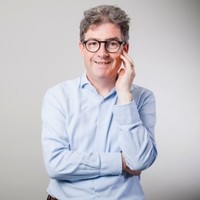 Noel Hennessy - Managing Director - Practical Lean Solutions
Prior to establishing Practical Lean Solutions www.practicalleansolutions.com in 2018 Noel was the EU / Asia Enterprise Excellence Director for Lake Region Medical (Now Integer). During his tenure the New Ross site achieved the Shingo Bronze Medallion and Irish Medical Technology Company of the Year in recognition of their Operational Excellence Program. Noel's search for best practice has seen him participate in global benchmarking visits to Europe, the US, India, and Japan. He was awarded his MSc in Lean Operations from Cardiff University in 2007 and his Doctorate in Business Administration from WIT (now South East Technological University) in 2017 in which his doctoral thesis explored the relationship between Employee Engagement and Continuous Improvement.
In November 2021 Noel co-authoring Human Lean with Prof. John Bicheno which makes the case that while 21st century employees demand greater participation and better leadership, they also bring along vast opportunities for betterment to their organisations, to society, and to the environment. Noel's hope is that the book, which won the "Contribution to Knowledge" award   at the 2022 Lean Business Ireland Conference, will assist organisations and leaders in applying lean as a means of getting the best, rather than the most from their employees.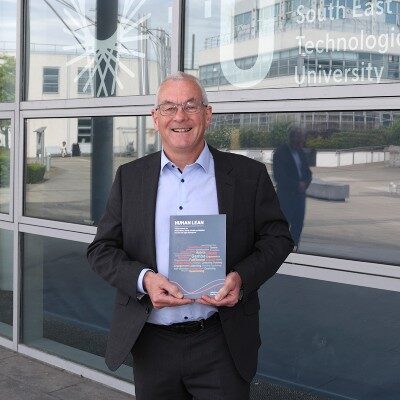 Paul Murphy - Climate Action Solutions Lead - Climeaction
Paul Murphy, as the CEO and Founder of Climeaction, one of Ireland's leading Climate Action Solutions providers, exemplifies leadership with a purpose. His journey as an Energy Engineer and Process Engineer has taken him around the world, working to decarbonize large manufacturing companies. At Climeaction, Paul's innovative approach spans from micro to mega businesses, focusing on comprehensive emissions reduction that extends into their supply chains, thereby accelerating the decarbonization process. Climeaction's clients include some of the largest global manufacturing organizations in the Food & Dairy, Automotive, Pharmaceuticals and Semiconductor Industries.
In November 2023, under Paul's guidance, Climeaction became a certified B Corp, achieving one of the highest scores in Ireland. This milestone is a testament to his belief in a new business ethos: purpose-driven, where profitability is a result of genuine commitment to making a difference. Paul's career is distinguished by his impactful contributions to climate change mitigation, leading initiatives that have not only reduced millions of tonnes of emissions but also saved clients millions of euros.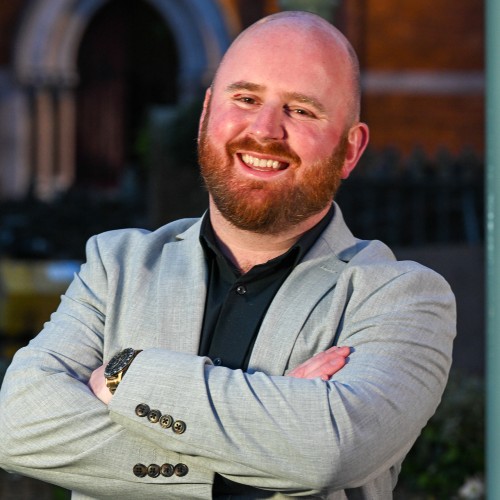 Peter Kellaway - Site Operations Manager - Inform Nutrition
Bio to Follow

Phil Cone - Owner - Academy Crest
Bio to Follow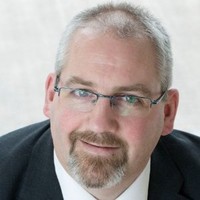 Ruth Maluta - J&J Visioncare
Bio to Follow