Next Stage Towards Operational Excellence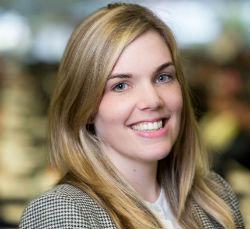 Case 5 – ABTRAN – Vicky Snook

Vicky is an experienced Learning & Development Specialist with a passion for people. Her background in Applied Psychology & Coaching Psychology have contributed to the success she has had in managing a broad range of Learning & Development projects. An expert in delivering outsourced activity, Vicky has developed and facilitated training solutions for a range of clients from initial start up to performance improvement projects.
One of the most recent projects Vicky worked on involved the implementation of Lean Six Sigma across the business to over 2,300 employees, whilst also completing her own Green Belt in Lean Six Sigma.As a practicing Coach Vicky believes in the ethos "If you keep doing what you're doing you'll keep getting what you got" (S. Covey). Supporting the rollout of this project and seeing how employees have engaged, developed and changed throughout the process has been the greatest reward for Vicky.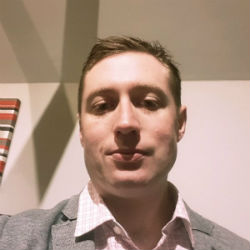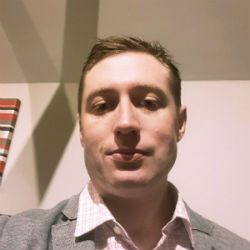 Case 6 - Microsemi Corp – Paul O'Sullivan
Paul O'Sullivan is the Senior Finance Manager of Microsemi Ireland. Mr. O'Sullivan holds 16 years' experience in Finance. Previous roles included Financial Controller of Europaks Corrugated Packaging in Limerick.
Paul joined the Microsemi team 8 years ago; he is responsible for not only overseeing the all Financial requirements within the Ennis Facility he also oversee 5 European sales and engineering offices based in the UK Germany Italy France Netherland and Sweden. Paul holds a BA in Accounting and Finance and is also a qualified member of CIMA (Chartered Institute of Management Accountants) Paul has also completed his MBA with Edinburgh University.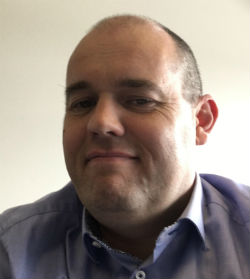 Case 7 - C&D Foods – David Mulhall
David's role in C&D Foods is the development of the C&D manufacturing sites to World Class Manufacturing standards.
In developing C&D the role involves integration across all aspects and functions of the business, commercial, supply chain, operations and Finance  with a the focus on sustainable continuous improvement.
Prior to joining C&D David originally worked in the electronics industry working in engineering and subsequently developing lean six sigma in facilities. In developing his career through management he expanded his role into enterprise wide projects.
With the outsourcing of electronic manufacturing to lower cost economies David worked as a consultant  developing organisations through lean six sigma programmes  in various guises on projects from increasing efficiency and reducing cost to meeting customer demands and in some instances returning businesses to profitability.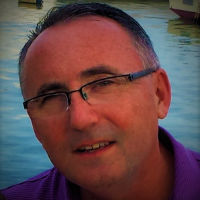 John Dempsey - Senior Director Manufacturing Operations/Galway Site Director - Unicom
John is a Senior Director of Operations and Site Director of UNICOM Engineering's Galway facility.  UNICOM provides strategic system integration solutions for the Cyber Security, Data Storage, Telecommunications, Digital Media & Healthcare IT markets.
Following an initial engagement with the LEAN Start Programme in 2016, UNICOM Engineering  followed up with the LEAN Plus Programme in 2017, with the subsequent adoption of the initiative throughout its worldwide  locations. Although, still  at the early stages in this journey of continuous improvement, UNICOM is already seeing the benefits of the efforts to date.
John has held Supply Chain, Programme, Consultancy  & Business leadership positions in a number of technology  companies including Digital Equipment Corporation, Intel, Lucent, Lionbridge and Medtronic.
John holds an Honours Engineering (Industrial) degree & an Honours Diploma in Quality Assurance from NUIG (University College Galway) . He is also a graduate of the Irish Management Institutes Executive Development Programme.