Influencing the team to 'do' lean – (Micro)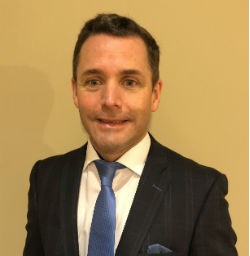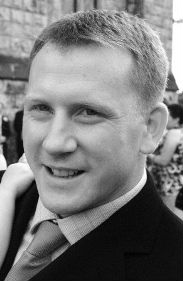 Rob Holland - Lean Site Lead - Boston Scientific Cork
Rob is the Lean Site Lead for Boston Scientific Cork. He is responsible for driving LEAN transformational change within an FDA regulated medical devices industry for the past 10 years.
A key accomplishment was achieving the Shingo Prize in 2016. Prior to this Rob was Engineering Manager with over 12 years' experience in sustaining and improving multiple functional areas within the Intel Ireland factory.
This included the introduction of multiple new processes into the Leixlip campus. Rob holds an Electrical & Microelectronic Engineering (BE) degree from University College Cork.
---
Gary Bell – Fellow Six Sigma Engineer – Boston Scientific Cork
Gary Bell is the Engineering Essentials Lead for Boston Scientific Cork. He is an experienced Business Excellence Leader with approximately 20 years of experience working in Pharmaceutical, Biopharmaceutical and Medical Device Industries where his major contribution has been in relation to Change Management, Process Development and New Product Introductions. He is a certified Lean Six Sigma Black belt, a past recipient of Pfizer Global Innovation award and part of the Boston Scientific Business Excellence team that won the Shingo award in 2016.
Gary holds a BSc and PhD in Chemistry from University College Dublin and obtained a distinction in his MBA from Open University. He is married to Yvonne and they have four children.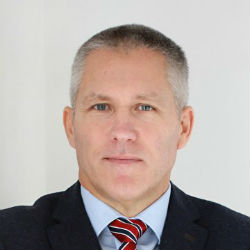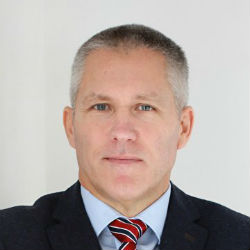 Joe Lane
Head of Business Transformation
Joe is responsible for Bord na Mona's Business Transformation agenda. His focus is on transformational and strategic program development and execution, combined with leading Bord na Mona's journey to best-in-class performance.
He has extensive experience in Medical, Electrical FMCG, Electronic and Electrical Connectivity industries. Joe has worked in site, regional and global leadership roles in R&D, Manufacturing, Procurement, and Supply Chain Management. He has been responsible for the implementation of major transformational programmes and most recently worked at TE Connectivity as Senior Director EMEA Operations.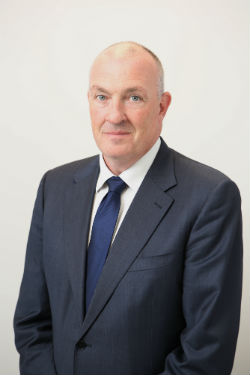 Pat joined Designer Group as Managing Director, bringing with him a wealth of knowledge and experience from his 20 years in the industry. Pat is a results-driven, resourceful Managing Director, with a proven ability to develop and strengthen management teams to maximise growth and efficiency.
Pat is Secretary of the Energy Institute and a Board Member of Sustainable Energy Authority of Ireland (SEAI). He holds a BA BAI (Mech) Honours Degree from Trinity College Dublin and is a Member of the IBEC National Council. Pat successfully managed the Dublin Senior Gaelic Football Team to All Ireland victory in 2011 and is the current Dublin Senior Hurling Team Manager.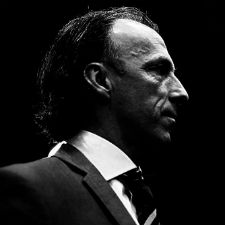 Roy Baker - SSE Airtricity - Director of Transformation & Efficiency (UK & Ireland)
Senior Executive, with a strong track record of professional achievement in complex, diverse roles, environments and industries.
Equally adept and effective at transformational and operational levels. An experienced leader of enterprise-wide, multi-faceted business and IT transformational change in large, complex organisations, together with a proven track record of delivering operational award-winning excellence.
A high impact, confident, open and transparent leader, with a proven ability to create, manage and develop high performance teams. Exceptional interpersonal and communication skills, networking, negotiating, influencing and collaborating at all levels. A strong personal style of leadership, that is results-driven, customer-focused and people-orientated. A proven track record of developing a constructive and supportive culture, in which leadership and collaboration rather than managerial control drives performance, a disruptive constructive thinker.
Passionate, committed and adaptable, with a strong sense of integrity, accountability and responsibility. High level of personal resilience, with an ability to remain highly effective, focused and agile.