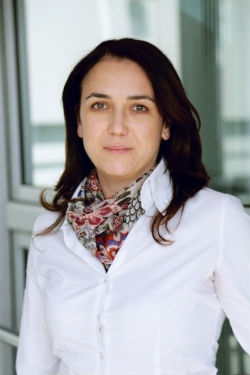 09.50: Case 13 – Volkswagen - Nassia Zdravkova
Profession Experience
Volkswagen Commercial Vehicles:
Human Resource Manager Caddy Factory Volkswagen Poznan
Head of Human Resources Service Department
Human Resources Service Department
Human Resources Development and Organisation
Assistant of Head of Human Resources Hannover
Specialist Purchasing and Forward-Sourcing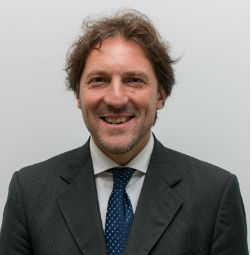 10.25: Case 14 – Fiat Chrysler (FCA Italy) – Alessandro Leverano

Actual position: FCA - EMEA World Class Manufacturing & Projects: in charge of the Knowledge Management & Special projects group. Reference for new methodological developments.
Previous assignments:
Fiat Research Center: "Logistic Engineering" Group manager in the "Advanced Manufacturing & Material" department. Development and coordination of research projects. Project Manager for TEKSID ALUMINUM for the development of the Product/Process Development Process.  Experiences in Consulting companies.
Degrees: Management Engineer degree at Politecnico di Milano; "ERP School" at SDA Bocconi - School of Management – Milan.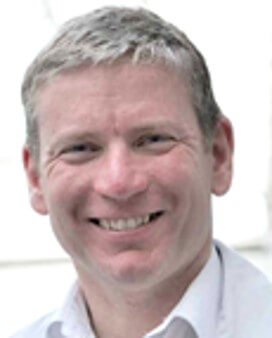 11:00am:  Richard Kenworthy - Toyota

Richard graduated from Loughborough University in 1988. He worked for British Aerospace Military aircraft from 1984 to 1991.
In 1991, Toyota Motor UK was established & Richard joined the  engine plant in Deeside, North Wales as a Production Control Specialist.
TMUK Deeside is an engine manufacturing facility with assembly, machining, casting & engine durability & quality assurance.
During the course of his career he held a number of positions covering all the different functions in the plant.
In 2012, he became the Plant Director.
Since July 2014, he has been working as a Director of Toyota Motor Europe's Vehicle Production Engineering function.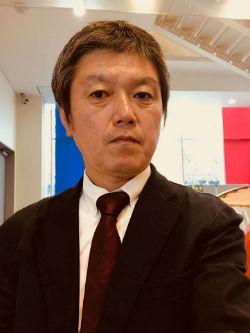 11:35am: Case 13 - Ichiro TSUJINO - Osaka Prefectural Government - Monozukuri (Manufacturing) Support Unit

Senior Manager, Small and Medium Enterprise Support Office, Osaka Prefecture Government, Japan
Ichiro has been working for the Osaka Prefecture for 34 years and, for the last 2 years, has been in charge of Osaka Prefecture's IoT Acceleration Lab Project for encouraging the use of IoT in SMEs. Osaka Prefecture (population: 8,800,000) is the third largest region in Japan and is known as a city of SMEs. Many of Osaka's SMEs have a large share of the global market thanks to their ability to develop unique products, technologies and to innovate.
Osaka Prefecture participates in Japan's national initiative for promoting the use of IoT in SMEs. It offers various support measures, including an IoT Lean Start programme, IoT diagnosis and IoT matching service, to help SMEs find a lean way to introduce IoT into their business.