Applying Lean to Business Services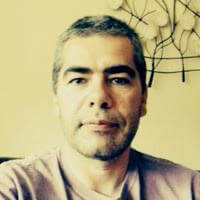 Eddie Coughlan- Operations Director, Keelings Retail
With 25 years' experience in FMCG Eddie joined Keelings in January 2017.
Having previously worked in companies including Coca Cola, C&C, Arysta, Danone and Britvic he has extensive experience in improving supply chain, manufacturing, processing and distribution through Lean Practises and WCM.
Eddie has an Honours degree in Mechanical Engineering and a Masters in Business from Michael Smurfit College.
3.15: Case 26 –Armin Schwab Vice President Manufacturing bei Bosch Thermotechnology
Armin Schwab shows and lives Passion for Production and People
Lean expert, with more than 20 years in several functions in production, logistics and corporate functions, thereof 10 years in foreign assignments to USA, Mexico and Spain.
Benchmark visits and lean projects in over 100 Bosch production plants worldwide and various supplier plants.
2000 – 2006 in the Corporate department for development and roll-out of the Bosch Production System.
Responsible for production and logistics, as well as executive trainings for plant managers and board members of all Bosch Divisions.
Organizer for various benchmark tours to Japan.
Since 2011 plant manager for Bosch Thermotechnology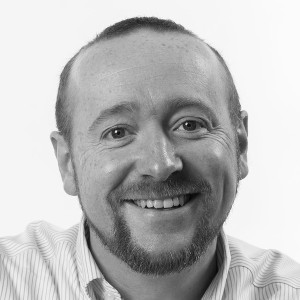 3.45: Case 27 – Accenture – Barry Heavey
Barry Heavey leads Accenture's life sciences practice in Ireland. He joined Accenture in 2017 from IDA Ireland where he held the position of global head of life sciences and engineering since 2012.
His career has involved R&D and buinsess development roles in a variety of organisations in Austria, UK and the US with a common theme being his passion for the application of biotechnology.
He obtained a degree in biotechnology from NUI Galway and a PhD in genetics from the University of Vienna and an MBA specialising in financial strategy at University of Edinburgh Management School.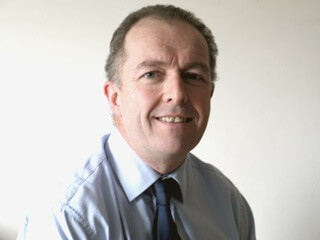 4.15: Case 28 –Declan White,- Competitiveness Executive - Enterprise Ireland
Declan has worked in the Environment section in Enterprise Ireland since 1994. His background is in Air Pollution from Industrial sources and he was involved in Enterprise Ireland's Emission Monitoring service until 2006.
Declan joined the Competitiveness Department in 2012 where he manages Enterprise Ireland's Green Offer as well as support and advice to client companies on environmental matters. He is also involved in supporting Lean programmes with Enterprise Ireland clients. Declan has presented at various environmental events throughout the country.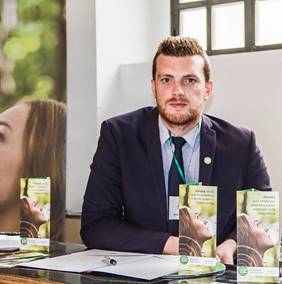 4.15: Case 28 – Andrew Mullins - Sustainability Development Manager in BordBia

Andrew Mullins holds the position of Sustainability Development Manager in BordBia, the Irish Food Board, and has been an integral member of the team involved in the development and implementation of Bord Bia's leading Origin Green Sustainability Programme since its inception in 2012.
Over the years, Andrew has worked to integrate sustainability across all levels of the supply chain within the Irish food and drink industry. The Origin Green programme aims to demonstrate the commitment of the Irish food and drink industry, at both farm and manufacturing level, to producing in a sustainable manner and highlight the targets being set by the industry to deliver continuous improvement. Andrew also works with colleagues to communicate the targets being set and progress being made by participating members to key trade customers.
Andrew has an MSc in Sustainability & Corporate Social Responsibility from Queen's University, Belfast and a PGDip in International Business Development from Dublin Institute of Technology.